Harry Maguire is a player that has been linked to Manchester United in the past few weeks with different speculations about the transfer.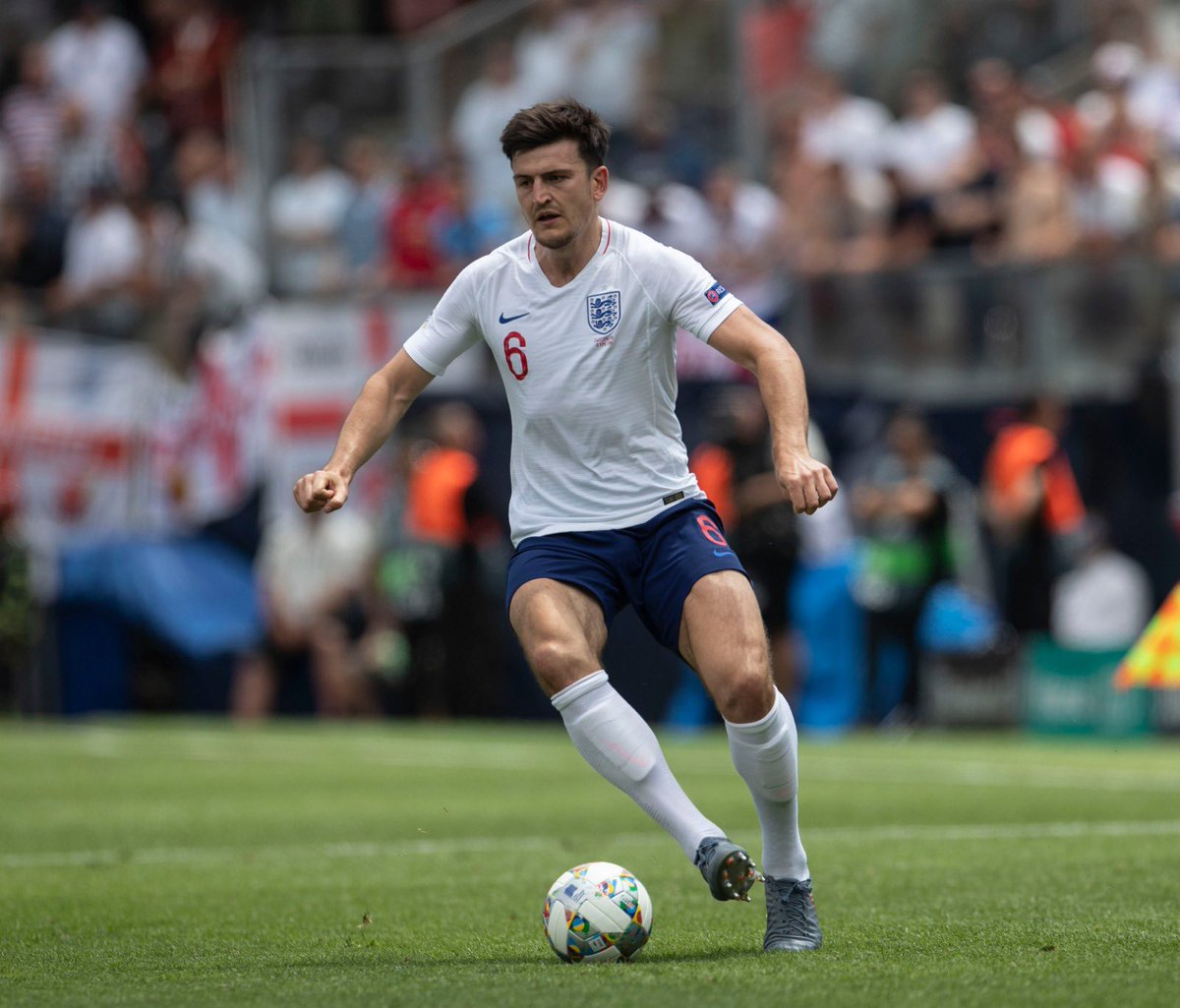 It appears that the transfer of the player has hit another roadblock according to reports from England.
It is understood that Leicester City is demanding a transfer fee of £80 million for the England international. Manchester United want to pay a lower fee but the Foxes are sticking with their valuation of the defender.
Harry Maguire is thought to be interested in making a move to the club and recently liked a Tweet that suggested that a move could be on the cards.
Maguire has experienced a quick rise to the top in the past two seasons moving from a promising player to an established defender.
Comfortable on the ball and excellent aerially, he would be expected to provide competition in the defence next season.
Manchester appears to be having cold feet about spending a lot of money for the young defender. However, they have to complete the deal quickly as city rivals Manchester City are also rumoured to be interested in the defender.
The departure of captain Vincent Kompany means that the club is short in the defence and Maguire is seen as a player that could fill that role.
Meanwhile, his club Leicester are believed to be lining up Brighton defender Shane Duffy as a replacement for the Maguire.
Duffy has been one of the best defenders in England since the promotion of Brighton to the league last two seasons. It is thought that the Irish international is valued at £20 million by the club and Leicester want to complete the transfer quickly.
Maguire would be a good signing for Manchester United while Duffy is a decent replacement for the player. It remains to be seen how both deals would develop in the coming days.