Brighton and Hove Albion striker Danny Welbeck has revealed that he would love to continue with the club next season after having a decent campaign with the club this term. The striker was one of the top performers at the Amex Stadium this season and he has revealed that he would love to continue his career with the club in a bid to continue the fine rhythm he has found in his career recently.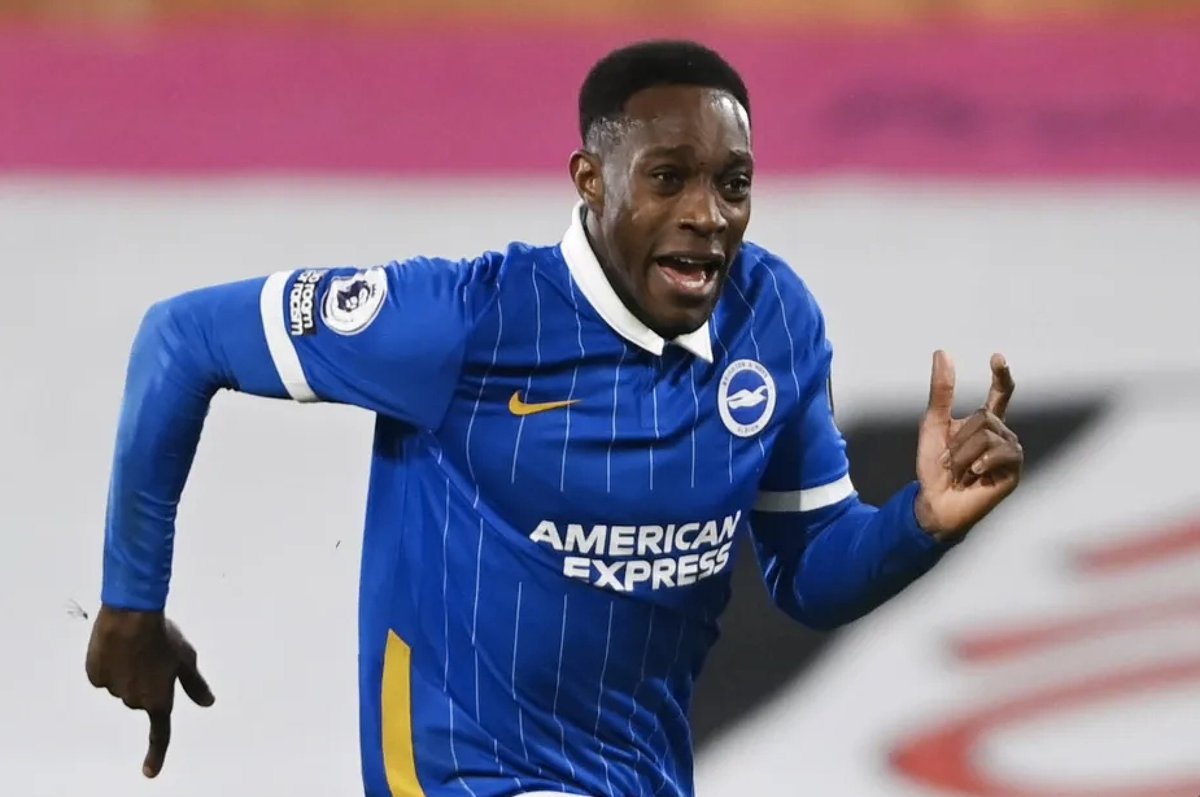 Welbeck joined Brighton after leaving Watford as a free agent at the end of last season and did not get any offers except from the one Brighton tabled. After joining the club, he scored a couple of goals and convinced the club that he is still able to perform at the top level even after already moving past 34 years of age.
Speaking recently about his future, Welbeck said he is happy to be at the club and would love to continue his career there. He said he has finally found a fine rhythm in his career once again and it's something he cherishes so much that he does not want to lose. The former Manchester United striker also spoke about his past stints with his previous clubs and revealed that he has not had any regrets so far.
On his time at Manchester United, he said he was simply not able to prove himself worthy to become a continued starter at the club and so he eventually had to leave and join Arsenal under Arsene Wenger. He said he had a good time at Arsenal and blamed his several injuries for the ill-luck he had at the Emirates Stadium.
On his career at Watford, the Brighton forward said he cherishes every moment he spent there and would love to create more memories at the Amex Stadium before finally hanging his boots. He admitted that he no longer has a lot of years at the top level and wants to enjoy the rest of his career for now.