The Premier League is into the final stages of the season and we look back at the players that have made the most mistakes leading to goals in the league. The list cuts across all clubs with some players surprising making the list.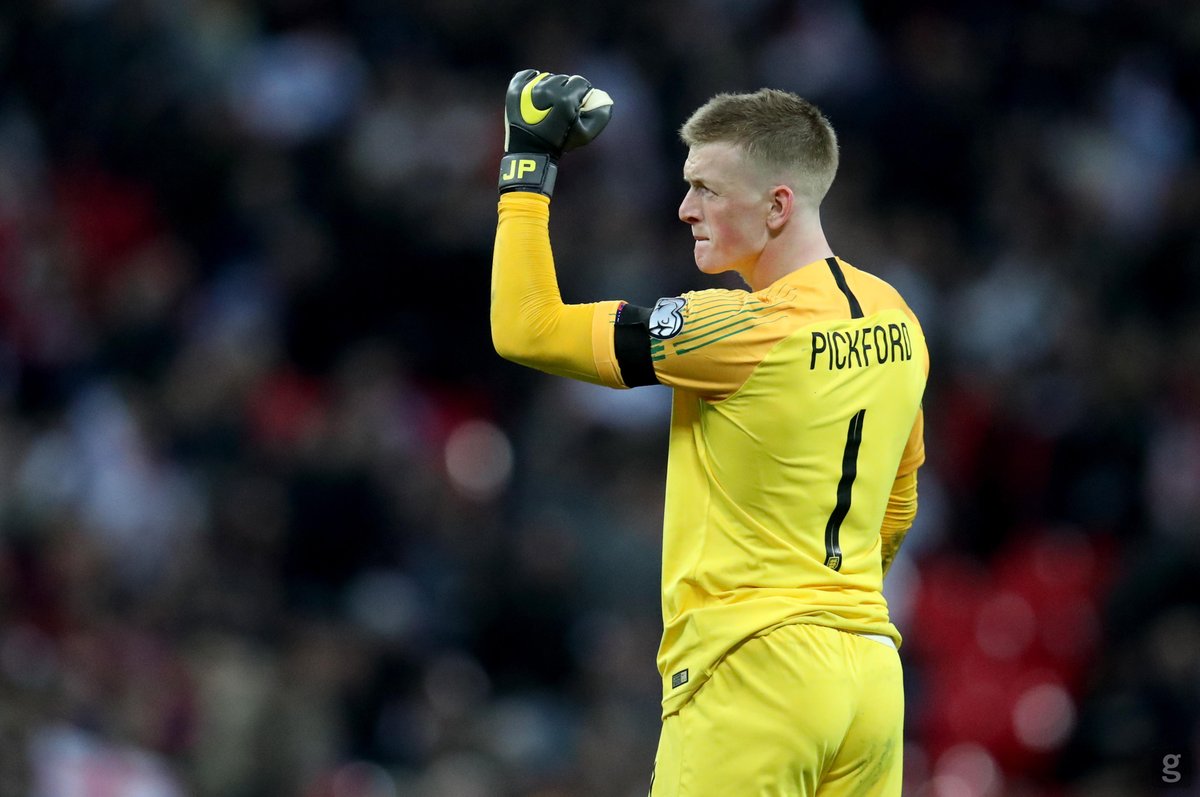 he List is headed by Everton stopper Jordan Pickford with four errors which is not a shock as the English number one has endured a torrid season. The clanger against Liverpool at Anfield comes to mind as well as another mistake that resulted in a penalty in the weekend at Newcastle.
If he continues this way, it would be no surprise that he may lose his spot as the number one stopper for his country. Sol Bamba, Asmir Begovic, Matin Dubravka and Arsenal stopper Bernd Leno are joint second with three each.
It is a surprise to see Sol Bamba on the list as he is generally regarded as one of the best players in the Cardiff City backline. However,Begovic is no surprise as he has been dropped in recent games for Arthur Boruc as a result of his poor performances.Dubravka is a surprise as Rafa Benitez tends to set his team well to defend with a deep block.
Bernd Leno is no surprise giving his initial struggles at the Emirates at the beginning of the season. The rest of the least sees a host of players on two errors each.  David De Gea headlines this list with the reliable stopper making a gaffe last Sunday for the first goal against Arsenal at the Emirates.
Lewis Dunk of Brighton also makes the list with the towering defender failing to make a return to the National team in the recent squad announcement. Kieran Tripper is also on the list with his own goal against Chelsea still fresh in memory.