West Bromwich Albion skipperJonny Evans might return to action when they face Brighton at Falmer Stadium on Saturday in the Premier League.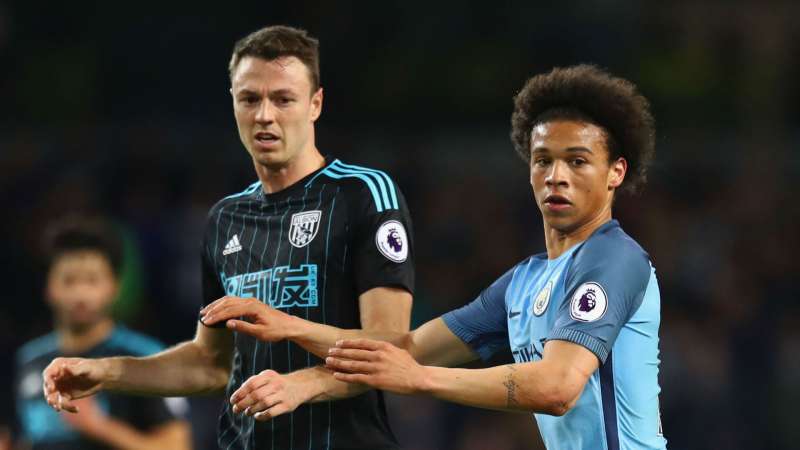 The defender confessed that he is not guaranteed a starting spot in the team as he return to top flight club football but that he believes that the lads can do the boys comfortably against the new boys.
There were speculation over the future of the former Man United man but he shrugged them off as the transfer window closed for the summer. He was subject of a Manchester United interest as Pep Guardiola looked at covering his team's defensive woes.
Evans scored a rare goal for Northern Ireland over the international break as they defeated Czech Republic. He revealed that the Czech game was "a lot more difficult" compared to the San Marino fixture. He says the games would help him when he returns to West Brom. Read More →